Thank you for taking time out to visit my site. I Love Worshipping God through the form of Music, It's one of my Gift's back to God. God Bless you through your Journey.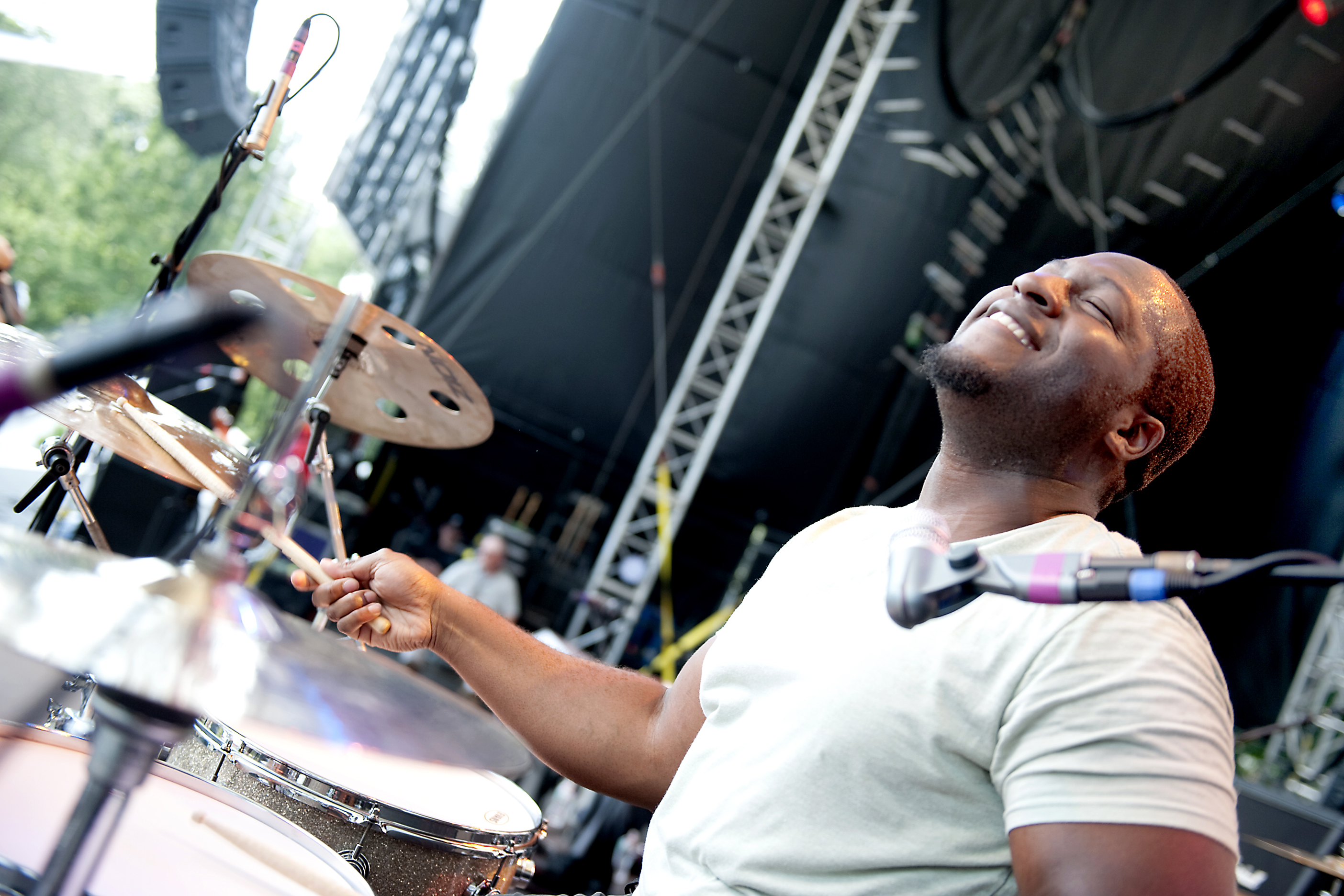 (Photo by: michaelsparkskeegan.com).
"Bringing Peace to the World, One Beat at a time"
Thanks for Visiting My Site!!

God Bless You through your Journey..

View My Guestbook
Sign My Guestbook